This is where it all starts...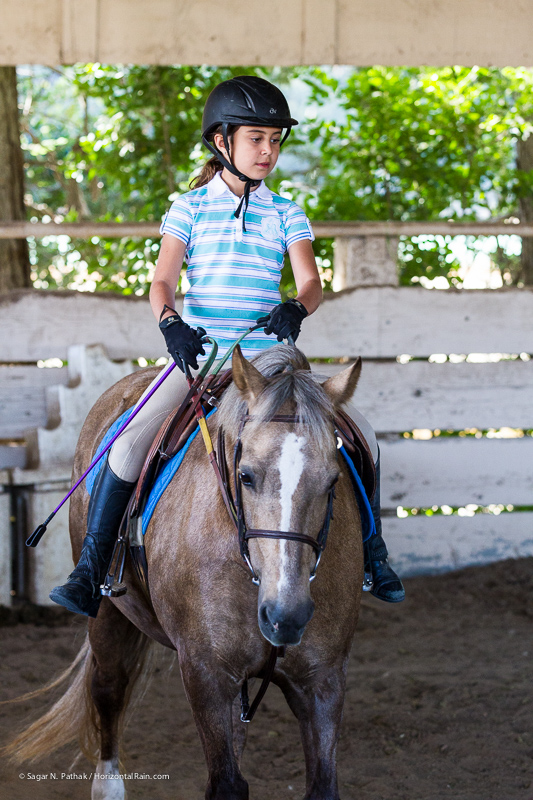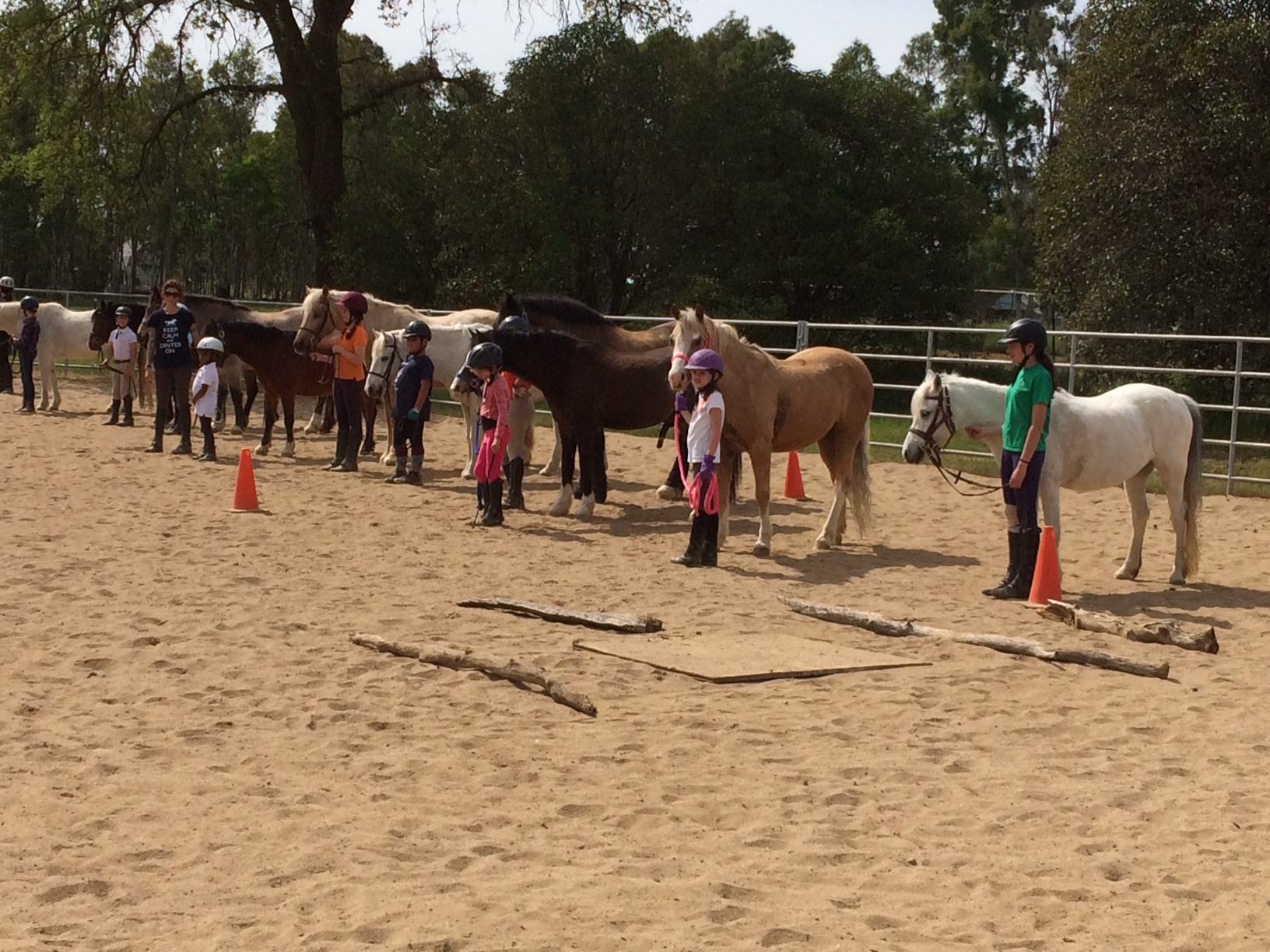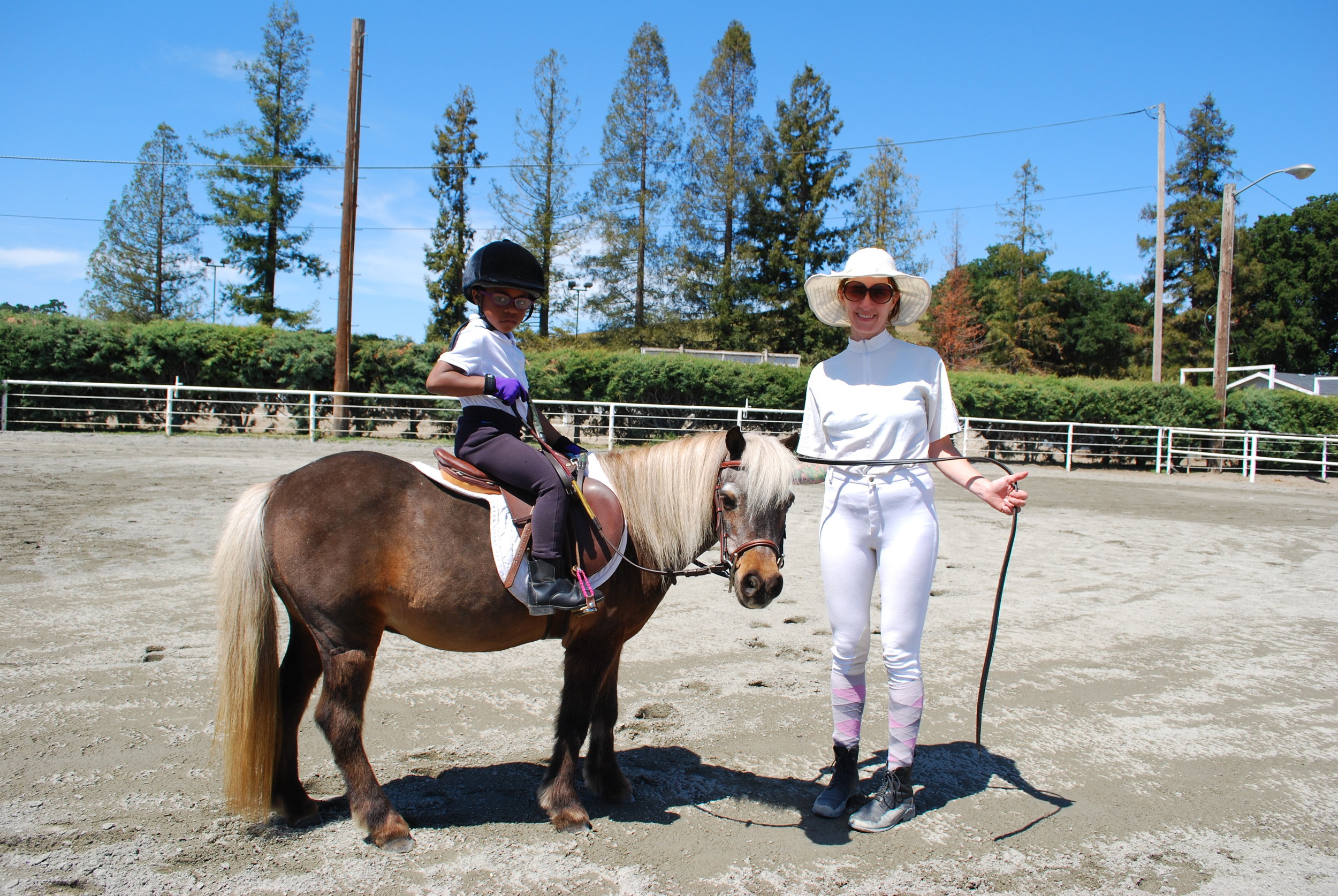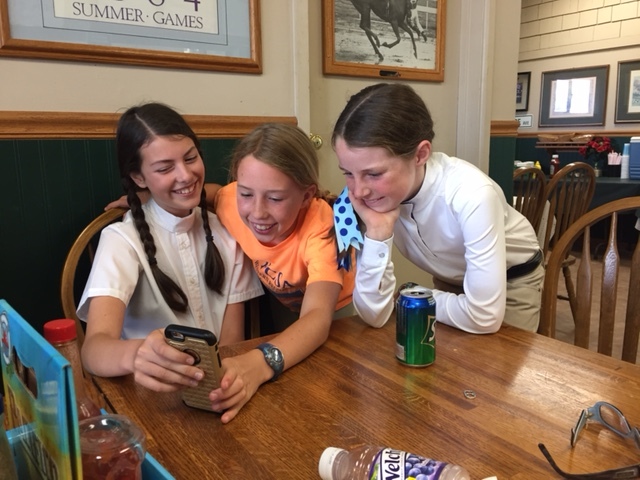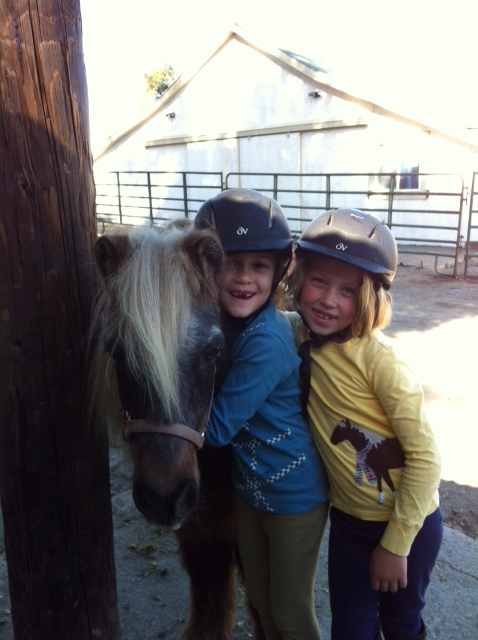 Heather Hill Riding Center
On this page you will learn about:
What we do at Heather Hill Riding Center LLC

Our lesson program

Our leasing program

The after school Riding Club

The Heather Hill Show Team
Our Program
Heather Hill Riding Center LLC is a small community-oriented barn located in the Horse Park at Woodside. We have nine arenas, a world class cross-country field, and miles of endless trails both in and outside of the park. We are a short trailer ride from Wunderlich Park and the Pacific Ocean - two of our favorite places to take the horses.
Almost all our horses are Welsh ponies and Cobs. We are a perfect place for riders who are passionate about horses and want to dedicate time to improve their horsemanship and riding discipline.
Heather Hill Riding Center LLC's program is highly individualized; our fundamental philosophy is based on excellence in well-rounded horsemanship. We primarily offer training in English riding, jumping, and trails. However, many of our students learn to ride Western and drive the ponies. Underlying all our instruction, students work to understand the horse's body language and effective communication between horse and rider.
We offer two programs at Heather Hill Riding Center LLC, an introductory Riding Academy and our lease & show program, Team Heather Hill. Our after school hours during the school year are reserved for Leasing students. We have a Riding Club for our after school riders which is a lease program limited to the school year. This is a great option for families who travel during the summer.
Lessons versus Leasing
Heather Hill Riding Center's lesson program is designed specifically for the novice rider. We offer a safe format for learning to ride that includes working under close supervision of a trainer. We use both the arenas and the vast horse park property to learn control and steering and to build confidence. Lesson students work primarily at the walk and trot eventually progressing to cantering. Our program is designed to prepare students to join the Team Heather Hill Leasing Program where students ride more frequently, focus on specific skills (jumping, dressage, trail obstacles, etc.), and may opt to join the Show Team.
The major difference between the lesson and lease program is the amount of time students get to spend at the barn and in the saddle. Leasing is perfect for students who are ready to canter, jump, and ride independently. Students develop a close relationship to their horse and begin to groom, tack, bath, and clip their pony. Leasing students learn how to feed, clean stalls, and maintain their tack. Often at the end of a long afternoon our lease students jump on their ponies bareback and join friends on a casual ride around the property.
Lastly, in order to join the HHRC Show Team students must lease or own their ponies. There is nothing better than polishing up your boots and pony and heading into the show ring. HHRC shows at all levels - from lead line classes to three-day eventing - there's something for everyone.
Riding Academy: Lessons
We offer introductory lessons for people to get to know us and our horses - the Horse Park at Woodside has a discounted trial membership to give you time to see if we're a good fit before leasing. Beginning lessons are on lead lines and are always one-on-one.
These introductory lessons are 45 - 60 minutes depending on the age of the rider, the goals of the ride, and rider fitness.
All new lessons are private and cost $100/ride.

Horse Park trial membership is $250 for one year. After that, riders must switch to a full HPW membership.
Team Heather Hill: Leasing
The Team Heather Hill lease program is for people who want to ride least two times per week. Students in the full lease program ride five or six days a week.
The lessor will learn how to provide all care for their pony as part of the lease program. This is a great way to see if owning a horse is something you would like to do someday. It's also a great way to get the perks of owning a horse without the significant investment and responsibility of horse ownership.
Heather Hill Riding Center LLC's provides our lease students with a realistic picture of what goes into owning a horse, from the daily care and health needs, to the ongoing expenses. Most importantly, through leasing, the rider is able to experience the joy of building a partnership with their pony and the satisfaction of caring for them.
The Riding Club: After-School Lease Program
During the school year, our after-school hours and weekend mornings are reserved for our students in the Lease program. The Riding Club is a lease program limited to the school months. It's ideal for families who travel in the summer and only want to lease for the school year.
The Riding Club pairs students with one horse and allows them to participate in private and small groups, participate in shows, school on the cross-country field, go on beach and trail rides and spend extended hours at the barn including our all-day holiday camps. Rain or shine we have something for our students every day!
Costs
Annual upfront lease fee is based on a half lease, full lease, or Riding Club (school-year only) lease. Fee ranges from $3300 - $10,000.

Monthly expenses run between $1500 - $2800/mo. which includes board, grooming, training, vet and shoes.

Show fees vary but include trailering, entry fees, training/coaching, and stabling.

Horse Park annual membership is $1050 renewed every January.
Come say hi!
We love to meet new people and introduce our ponies. Feel free to stop by and see what we have to offer! Fill out the email from and sign up for our occasional newsletter on the contact page linked above.
We look forward to meeting you!
Sincerely,
Laura Stevens & Team Heather Hill
The Quiet Work of a True Horsewomen
Here are the first few lines from an essay written by Becky Hanson in the Pacific Coast Journal that wonderfully sums up Laura's approach to her horses and riding school. You can read the entire article here.
There are horse trainers, horse traders and horse whisperers. There are show men, show boaters and show offs. There are fast talkers and would be magicians. [...] But then there are true Horsemen and Horsewomen, and these are harder to find and sometimes even harder to recognize because they are often tucked away in quiet hidden places, working slowly and silently without national recognition or appreciation.